Welcome to LoW BiT LoGiC (dot) com!

The official shop of artist LoW BiT LoGiC is now open for business along the information superhighway! Limited edition prints and original artworks are currently up for sale. The LBL shop will feature unique artworks from this website, as well as artworks from private collection of LoW BiT LoGiC. Enjoy!
---
UPCOMING EVENT:
"above" featured in August. Join me!
EVENT: 2019 LAAA Annual Benefit Auction – Celebrating 94 Years of Service to Artists
WHEN: August 3, 2019
TIME: 7 – 9pm
WHERE: Gallery 825
ADMISSION: Get Tixs HERE
---
"marriage" is my latest Surface artwork. Enjoy!
– Rolf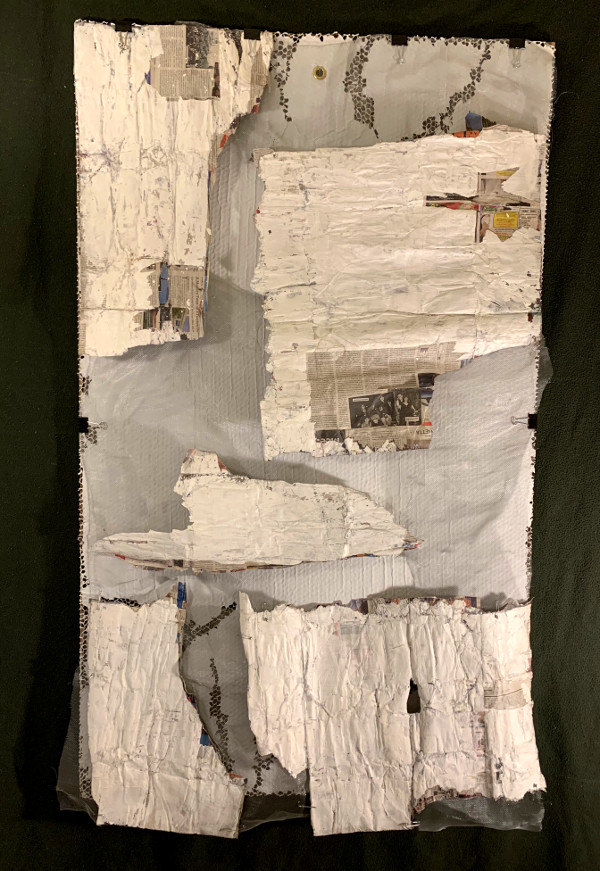 View more images of "marriage"———>>>>HERE
---
"walking life" is my latest video short. Thanks for watching!
– Rolf
---
Thank you to all who came to the opening & closing receptions!
– Rolf
"You are not alone, Antarctica Starts Here."

LBL Photos – Production Images
LoW BiT LoGiC Presents: Antarctica Starts Here
An LBL Installation
January 6 – February 3, 2019
Space 2531
Silver Lake, California
---
SITE HOSTED BY: Hostineer
SITE DESIGNED BY: LoW BiT LoGiC