Welcome to LoW BiT LoGiC (dot) com!
---
S.C. Arts Commission Announces Six Emerging Artist Grantees for 2023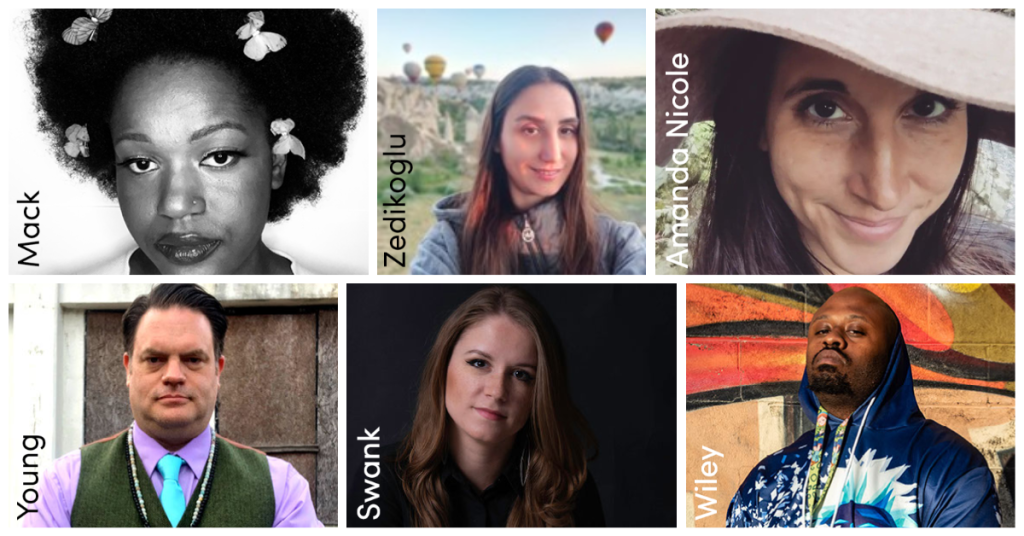 ~~~
"I am thrilled to announce that I have been chosen for the 2023 Emerging Artist Grant from the South Carolina Arts Commission!! I am one of six grantees, and I am proud to represent Charleston for this tremendous honor. A huge thanks to all who supported me in my grant application, and having this acknowledgment by arts professionals in my home state of South Carolina gives me courage to push the envelope of my creativity. This grant will provide me the resources to elevate my art practice and allow me to broaden my artistic vision. I am looking forward to working with SC Arts Commission and the other grantees. DREAM BIG!"
– Rolf
---
Live Q & A Session with RAC Founder,
Rolf Anthony Young
April 1, 2023 at 12pm EST, a virtual gathering of artists on Google Meet.
Click the "Google Calendar" button below to connect to this virtual gathering on April 1st.

What is this?
In March 2023, Rolf launch his company, RAC, ROLF Artist Consulting, a consulting firm for artists. Rolf loves the arts. And as artist himself, he felt there was need for a specialize company devoted to supporting the careers of artists. As a way of introducing himself, and his company, Rolf is organizing a Live Q & A Session on Google Meet. Rolf will answer ANY questions you may have about being a professional artist.
Need help with a website? Having trouble with a grant application? Networking?
Rolf is here to help!
The goal with this Q & A is build a sense of community, that is beneficial for all involved.
Hope to see y'all on April 1st, at 12pm EST on Google Meet.
~~~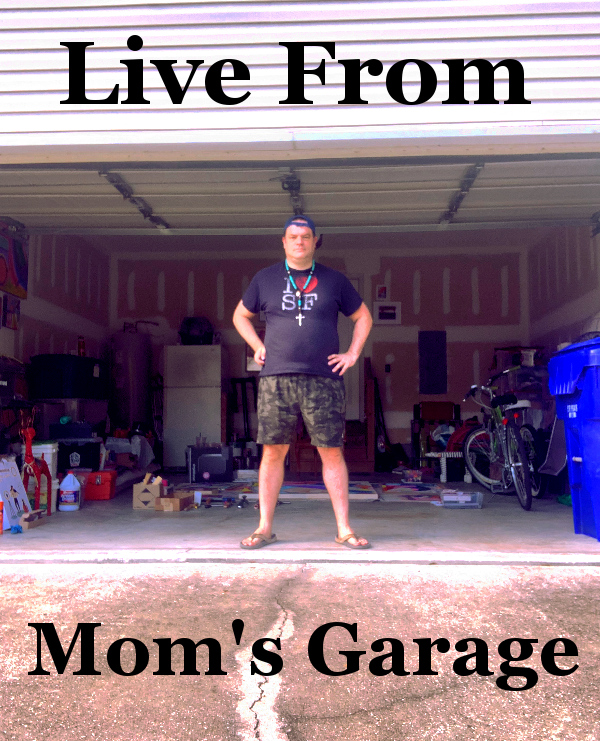 DATE: TBD
TIME: TBD
FUNDRAISER: TBD
I have really enjoyed live streaming on my Instagram account, and a big thank you to all who have joined me in this art making fundraiser. Love sharing my art practice with everyone and raising money for organizations I believe in. I will host another episode of "Live From Mom's Garage" in the coming weeks but for now keep your brushes wet, and see you in the garage!
---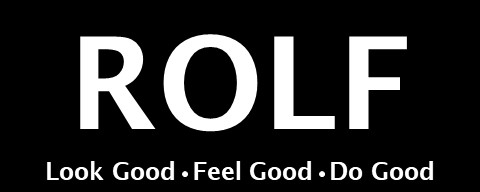 ~~~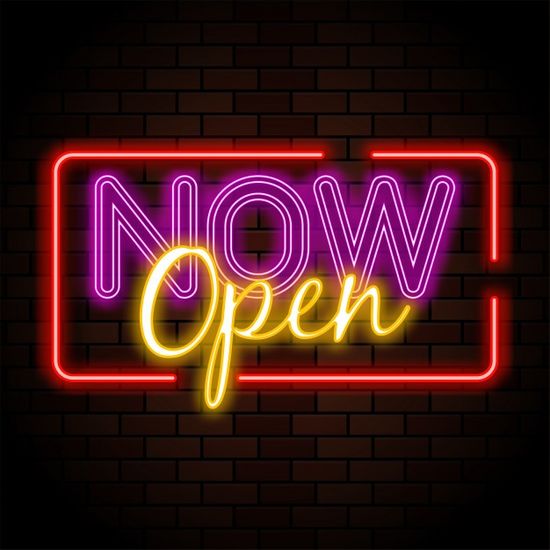 ~~~
After months of planning, designing, and stepping into my role as a small business owner, I am proud to announce that my e-shop ROLF, is OPEN FOR BUSINESS!
The image above is a link directly to my e-shop where you can see what is available, and if you like, make a purchase. The checkout interface on my e-shop is very smooth. Works great on your mobile device as well. Apple Pay, PayPal, and Stripe are all available for your payment options. Thank you!

– Rolf, Founder
~~~
This is a YouTube Video of the entire Jupiter Spring 23 Collection Preview recorded from a Instagram Live Broadcast on March 18, 2023. Enjoy!
~~~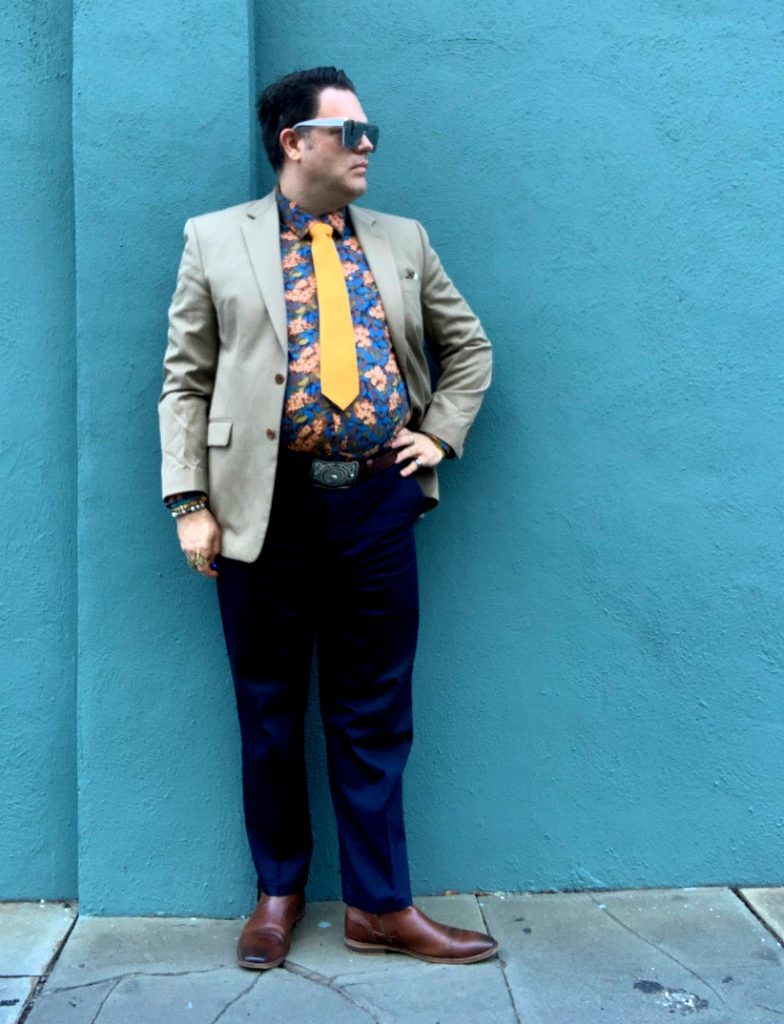 Founder Rolf Anthony Young
ROLF is an Art & Apparel company based on James Island, in Charleston, South Carolina. ROLF is the exclusive (e)retailer for clothing, socks, fragrances, pocket squares, and original artwork by Founder, Rolf Anthony Young. ROLF's motto is: Look Good, Feel Good, Do Good. When you make a purchase from ROLF, you are investing in yourself and your home. ROLF believes in the freedom of individuality. That self-expression is vital to the survival of humanity. The abundant use of plaid, or the plethora of checkered patterns found throughout the big box stores is exhausting and lacks character. The stale and boring artwork that litters so many department stores, is NOT found at ROLF. Each product is unique and original. You will love the socks by ROLF. A painting by Rolf Anthony Young, will brighten and delight everyone in your home. It is time to waken the playful, fun, and adventurous spirit within you. It is time to welcome ROLF into your life.
---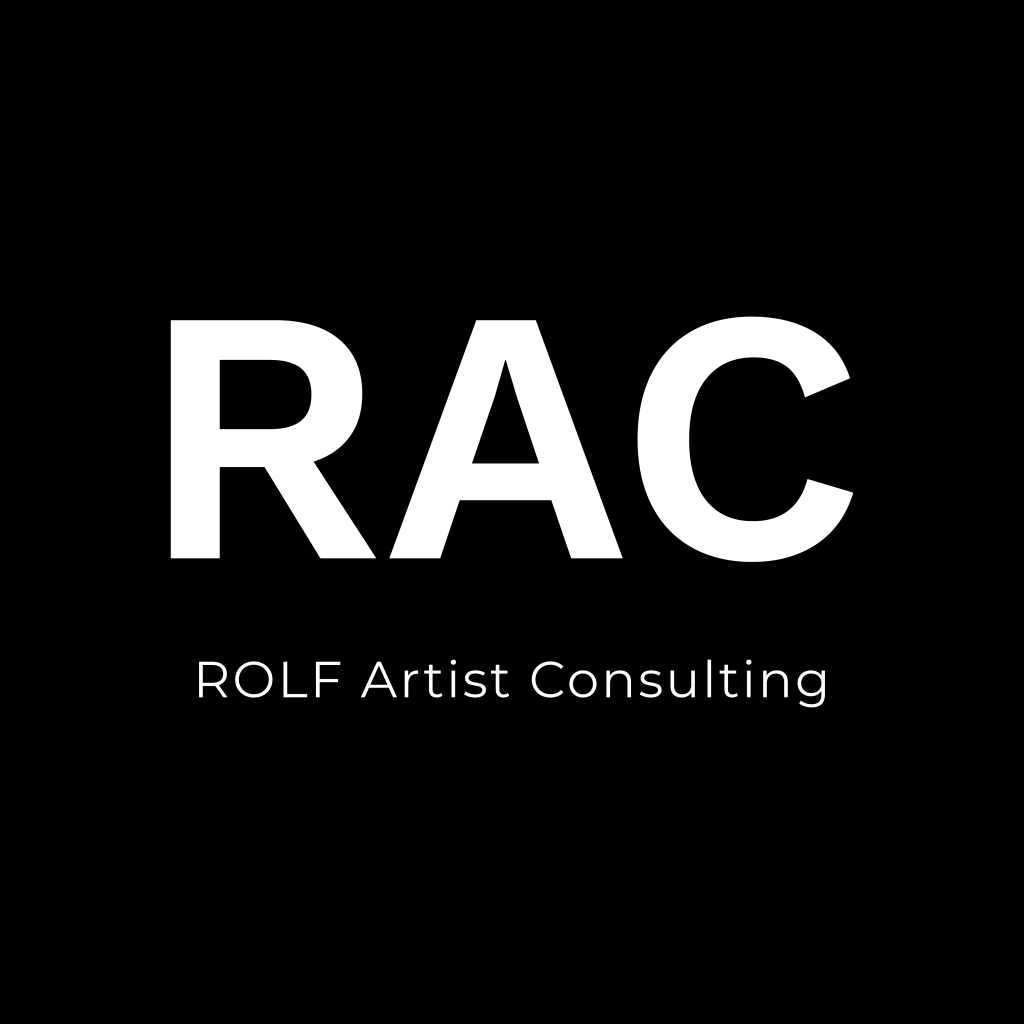 ~~~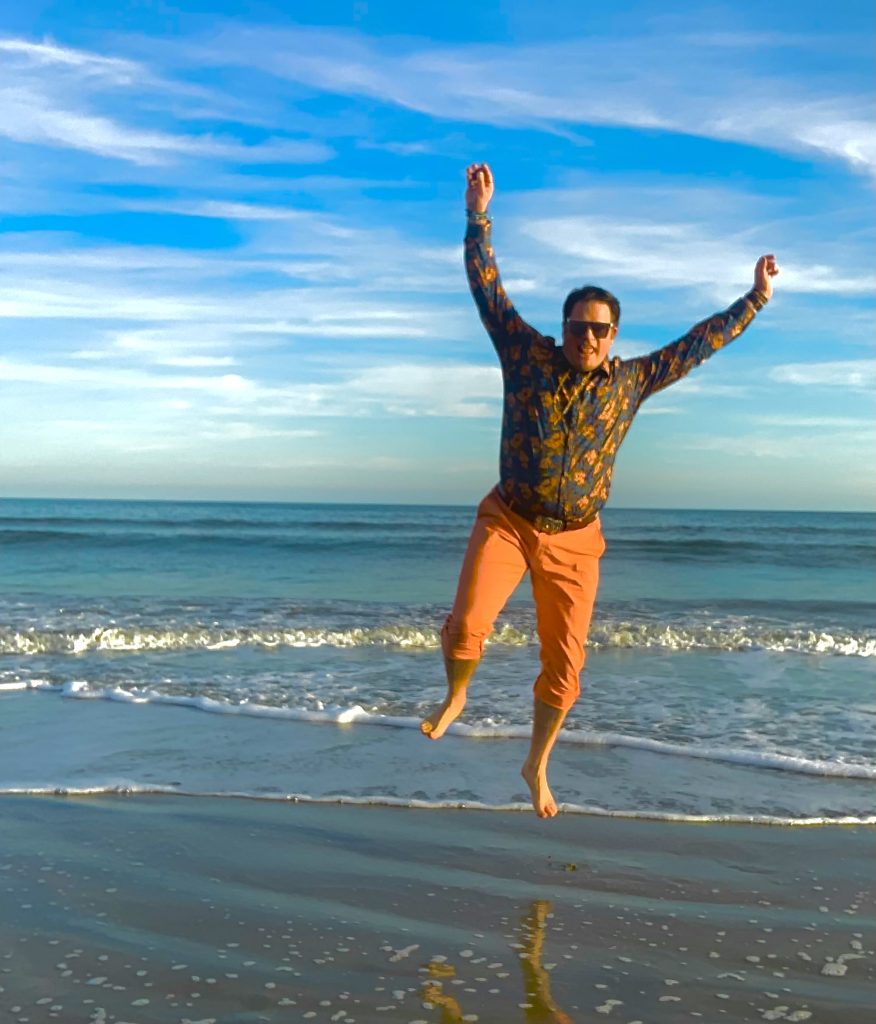 Founder Rolf Anthony Young
What is RAC?
ROLF Artist Consulting (RAC) is a consulting firm for artists. Founder Rolf Anthony Young understands that the work of artists is fundamental to society. Artists must balance life responsibilities, the demands of the studio, and have time to manage a creative business. And priorities get shifted. Enter RAC. Rolf built RAC to help artists prioritize their professional goals, so they can generate more income, spent more time in the studio, or take a day off!​
With 20 years experience working in corporate America, and 10 years experience working as a professional artist, Rolf understands what it takes to manage a professional art career. By hiring Rolf, artists receive dedicated one-on-one consulting to help them determine their professional goals, improve growth, and maximize productivity. ​
RAC is available for consulting a group of artists at one time. This is a great way to reduce cost!​
Have a question? Send RAC a message today!
SITE HOSTED BY: Hostineer
SITE DESIGNED BY: Rolf Anthony Young