Welcome to LoW BiT LoGiC (dot) com!
---
Current Exhibitions:
Exhibiting Artwork in 3 States!!
North Carolina – South Carolina – California
---
~~~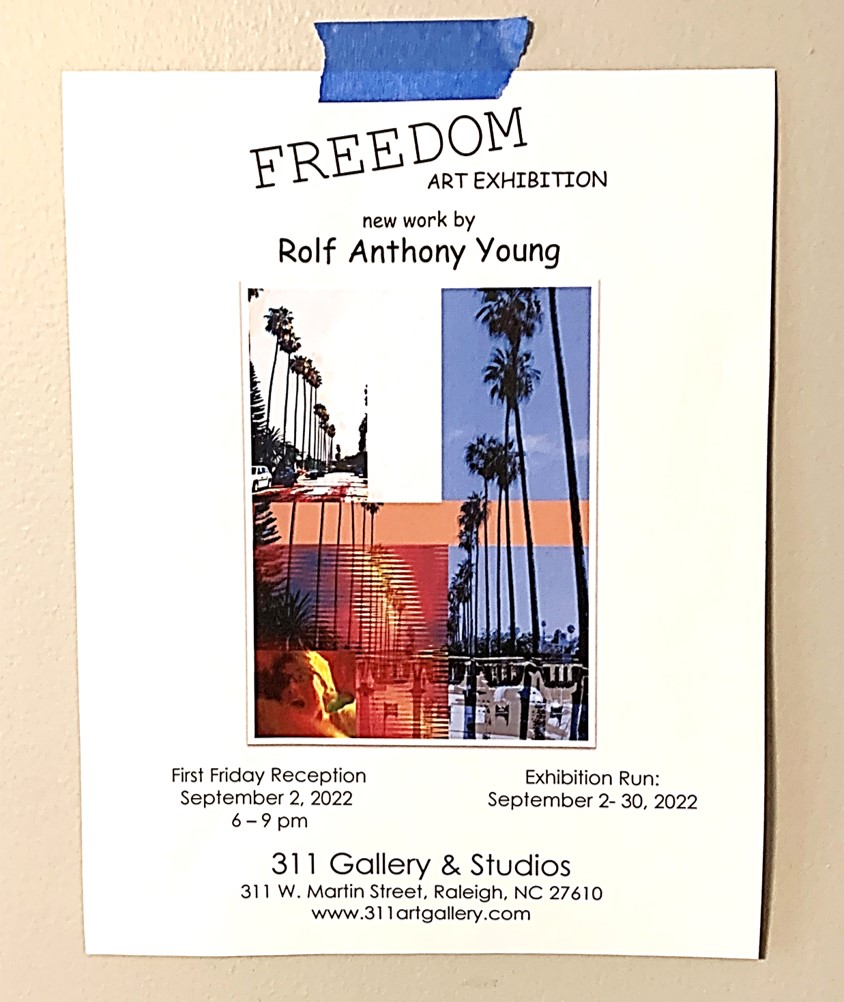 ~~~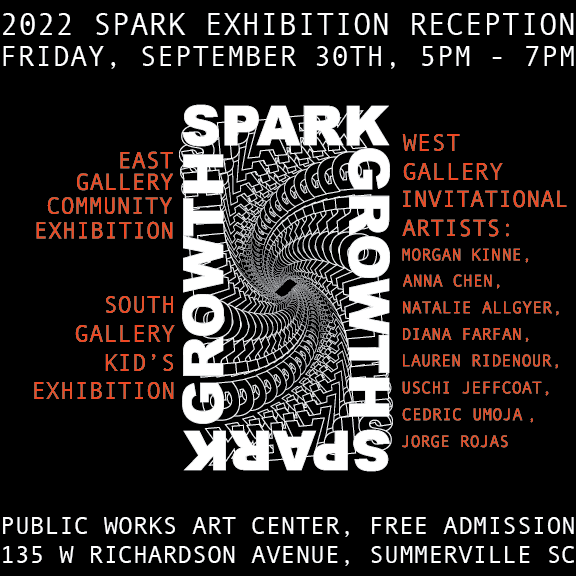 My painting "What is important today is I take action against my depression" is on view in the East Gallery of Public Works Art Center from September 23 – November 5, 2022.
Come check it out!
~~~
3 of my artworks are on view virtually, for the month of September @ Red Bluff Art Gallery!!
~~~
Publications:
Xanadu Gallery's Art Catalogue
September – October 2022
~~~
Circle Quarterly Art Review
Issue 8, Summer 2022
~~~
Artistonish, Contemporary Art Magazine
Issue 22, May 2022
---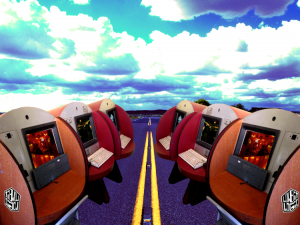 The official shop of artist Rolf Anthony Young is now open for business along the information superhighway! Limited edition prints and original artworks are currently up for sale. The LBL shop features unique artworks from this website, as well as artworks from private collection of Rolf Anthony Young. Enjoy!
SITE HOSTED BY: Hostineer
SITE DESIGNED BY: LoW BiT LoGiC