Welcome to LoW BiT LoGiC (dot) com!
---
S.C. Arts Commission Announces Six Emerging Artist Grantees for 2023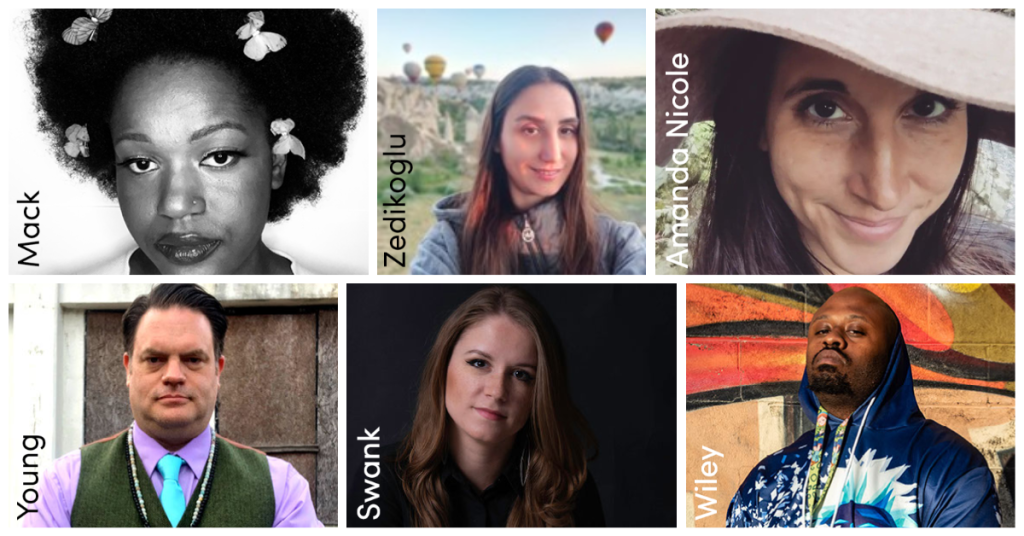 ~~~
"I am thrilled to announce that I have been chosen for the 2023 Emerging Artist Grant from the South Carolina Arts Commission!! I am one of six grantees, and I am proud to represent Charleston for this tremendous honor. A huge thanks to all who supported me in my grant application, and having this acknowledgment by arts professionals in my home state of South Carolina gives me courage to push the envelope of my creativity. This grant will provide me the resources to elevate my art practice and allow me to broaden my artistic vision. I am looking forward to working with SC Arts Commission and the other grantees. DREAM BIG!"
– Rolf
---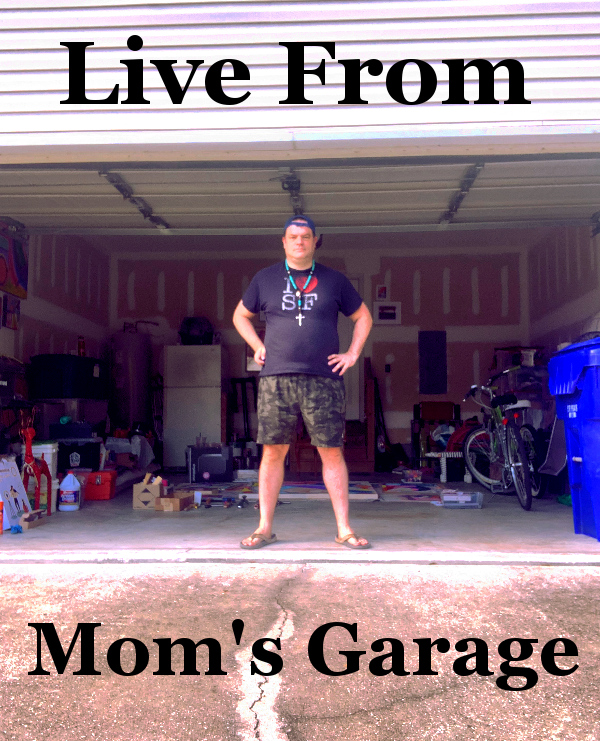 DATE: TBD
TIME: TBD
FUNDRAISER: TBD
I have really enjoyed live streaming on my Instagram account, and a big thank you to all who have joined me in this art making fundraiser. Love sharing my art practice with everyone and raising money for organizations I believe in. I will host another episode of "Live From Mom's Garage" in the coming weeks but for now keep your brushes wet, and see you in the garage!
---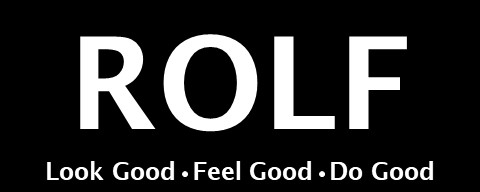 ~~~
~~~
Introducing the Hustle Fragrance Collection by ROLF
Available: March 20, 2023
~~~
"Sneakers are a cultural phenomenon that I feel is deserving of its own art form. With this video short, I reflect upon my own connection to sneakers, and juxtapose this with a split screen of Instagram videos showcasing my designs for ROLF footwear, and the fantastic book 'The Ultimate Sneaker Book' by Sneaker Freaker." – Rolf
~~~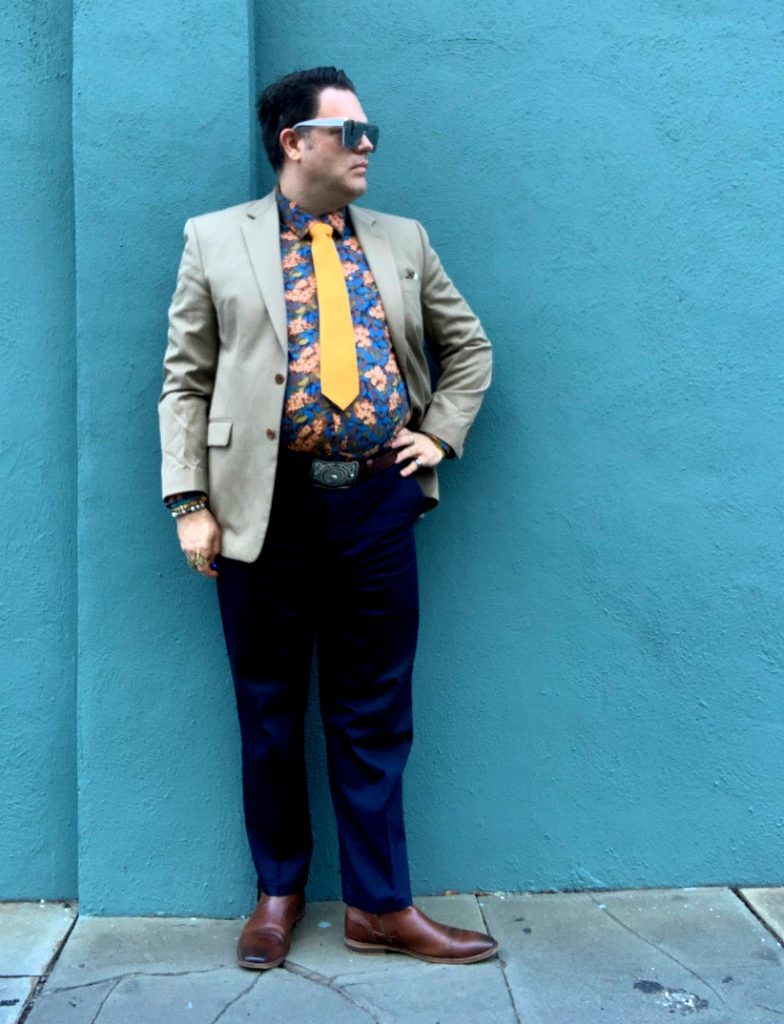 Founder Rolf Anthony Young
ROLF is an apparel company based in beautiful Charleston, South Carolina. ROLF aims to disrupt contemporary fashion by infusing clothing, shoes, and accessories with designs created from the art of Rolf Anthony Young. With ROLF, no shirt is alike, and no shoe is the same as the other. The freedom of individuality is at the heart of this company. The abundant use of plaid or the plethora of checkered patterns found throughout the big box stores is exhausting and lacks character. When you purchase an item from ROLF, you are investing in yourself to Look Good, to Feel Good, and to Do Good.
---
SITE HOSTED BY: Hostineer
SITE DESIGNED BY: Rolf Anthony Young