---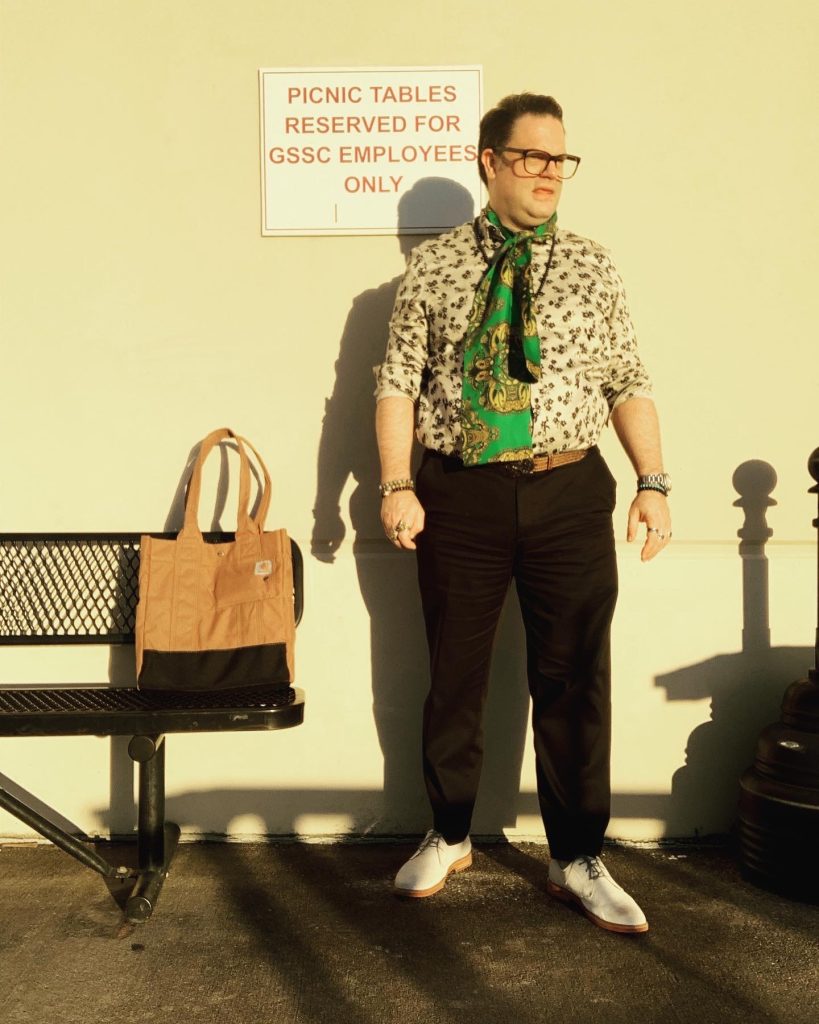 What the heck is the ROLF Newsletter?
The ROLF Newsletter is your direct link to learning all about the events, art, products, services and other fun stuff that artist Rolf Anthony Young is involved with.
2-3 times a month the ROLF Newsletter will be emailed directly to your inbox. You can unsubscribe anytime.
Signup today!
---
---
View the latest ROLF Newsletter below:
SITE HOSTED BY: Hostineer
SITE DESIGNED BY: Rolf Anthony Young